Start Your Free 30 Day Trial
Simply enter your details below to get started
Freephone 0800 Virtual Numbers
Increase your sales and enquiry calls by up to 300%
Do you want more sales? According to research, using 0800 numbers can increase your sales and enquiry calls by up to 300%. 0800 numbers are FREE to call from any UK landline or mobile, making it one of our most popular national numbers. Simply purchase a Freephone 0800 number through our website and start receiving your business calls on your office phone, landline or mobile today.
Alternatively, if you have any questions or would like to find out more, please call us on 0800-0016-222.
Free to call from any UK landline or mobile
Trusted range
Most popular UK Freephone number
Advanced call management included with all our virtual 0800 numbers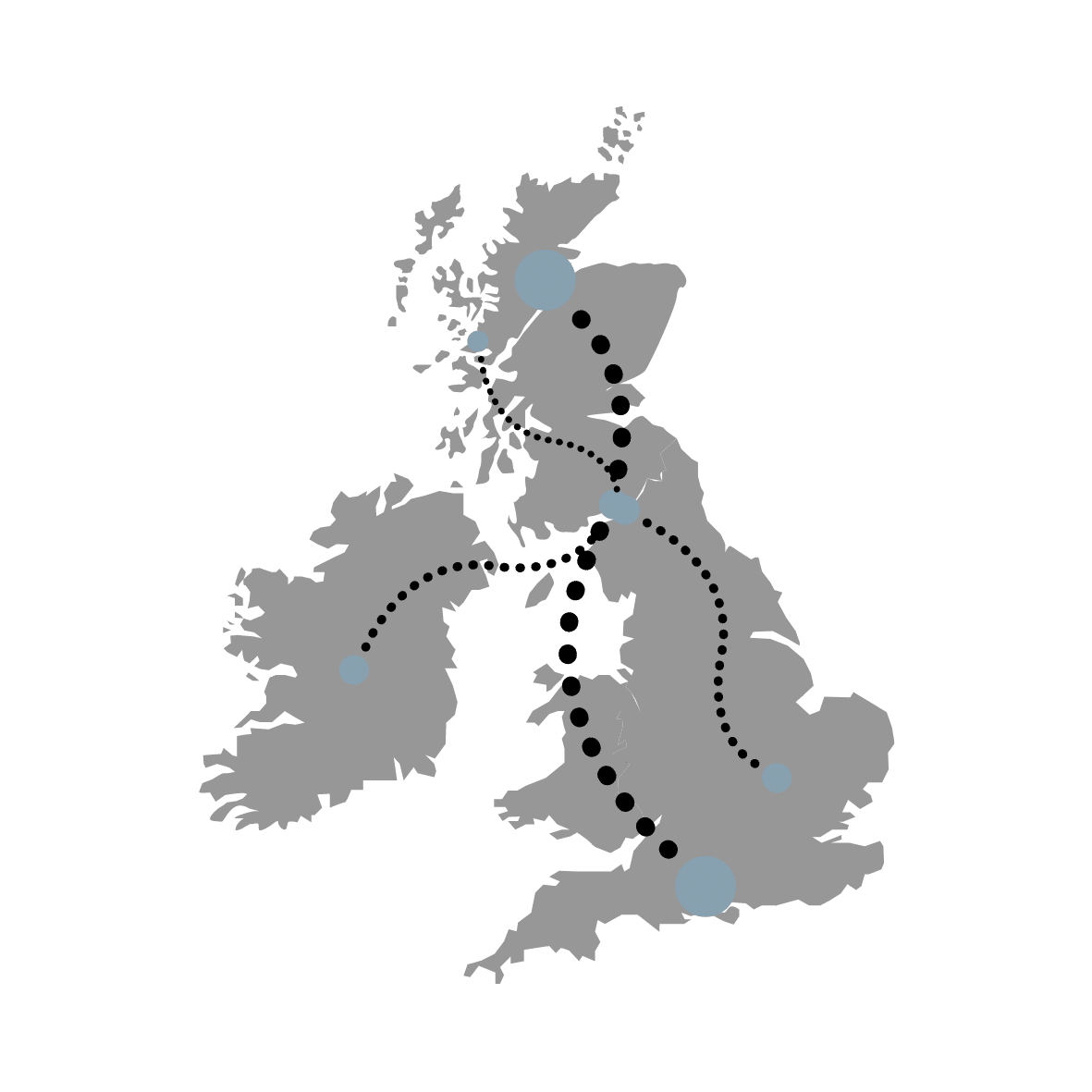 01 & 02 Local Virtual Numbers
Choose from over 500 area codes
Purchase a local UK virtual landline number to create a local presence in the specific area for your business. Forward your local 01 or 02 numbers to any landline or mobile without any extra hardware or software.
Choose from over 600 area codes
Over 10,000 available numbers
Forward to any landline or mobile (even worldwide)
Advertise a local number to attract local callers
Standout from your competition
Easy to remember numbers available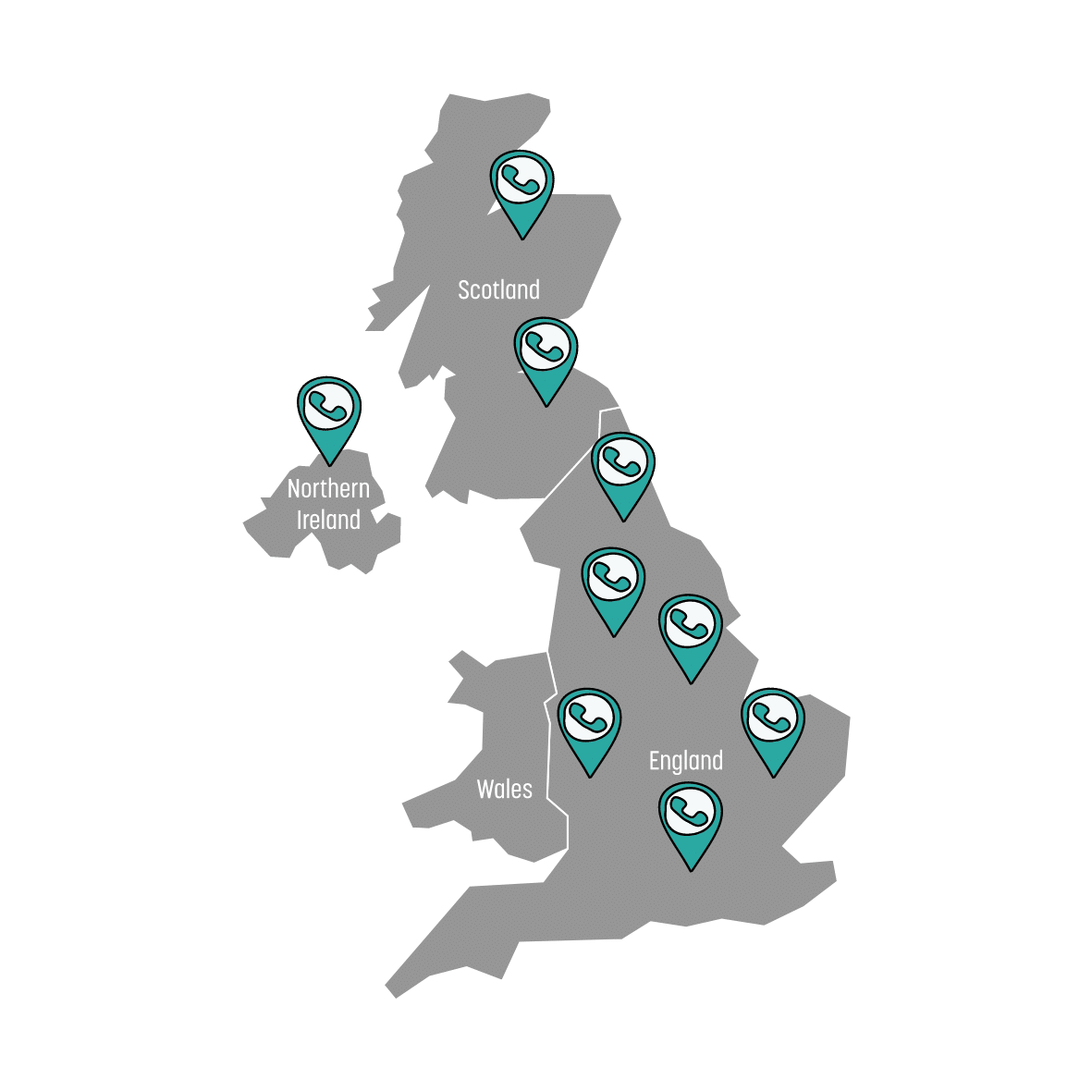 0333 Business Numbers
Included in both UK landline & mobile minutes
If you offer a national service, 0333 numbers are great as they are not specific to any town or area. Callers would be charged a standard local rate from any UK landline or mobile.
Choose the perfect 0333 number for your business from over 20,000 available numbers.
0333 numbers are included in both landline and mobile packages to call – making it one of our most popular national number.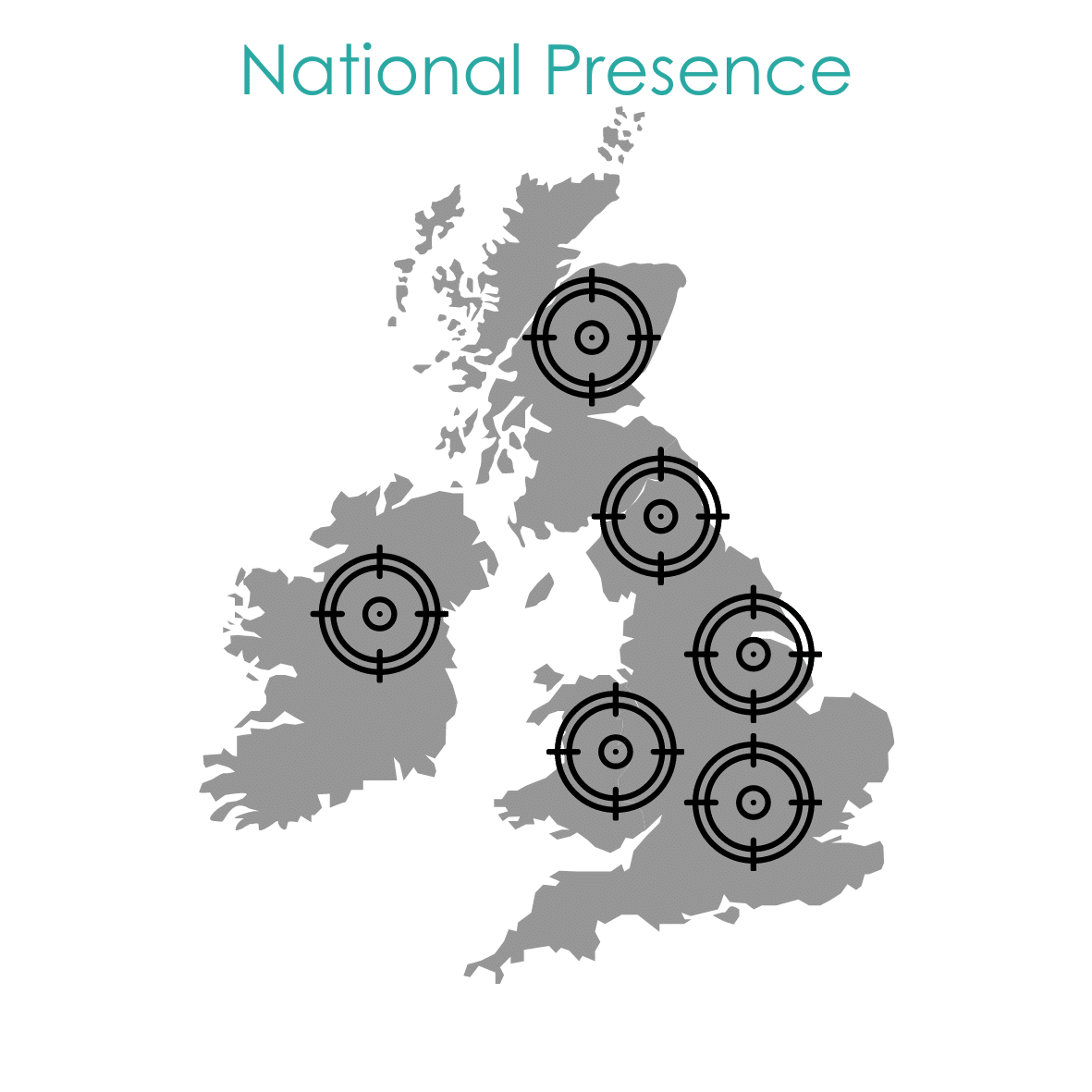 0345 Virtual Numbers
0845 Alternative
0333 numbers are mobile friendly national numbers. They can be called using your inclusive landline and mobile UK minutes. All our virtual business numbers, work alongside your existing landline or mobile.
If you have a 0845 number, you can purchase the 0345 version for your business making it easier for your customers to call you. Choose from a wide range of Virtual Numbers.
Alternative to 0845 numbers.
0345 numbers are non-geographic numbers (NGNS) used by many large organisations. 03 numbers such as 0330, 0333, 0345 and 0370 are included in your monthly landline or mobile minutes.
Want to learn more about Virtual Numbers?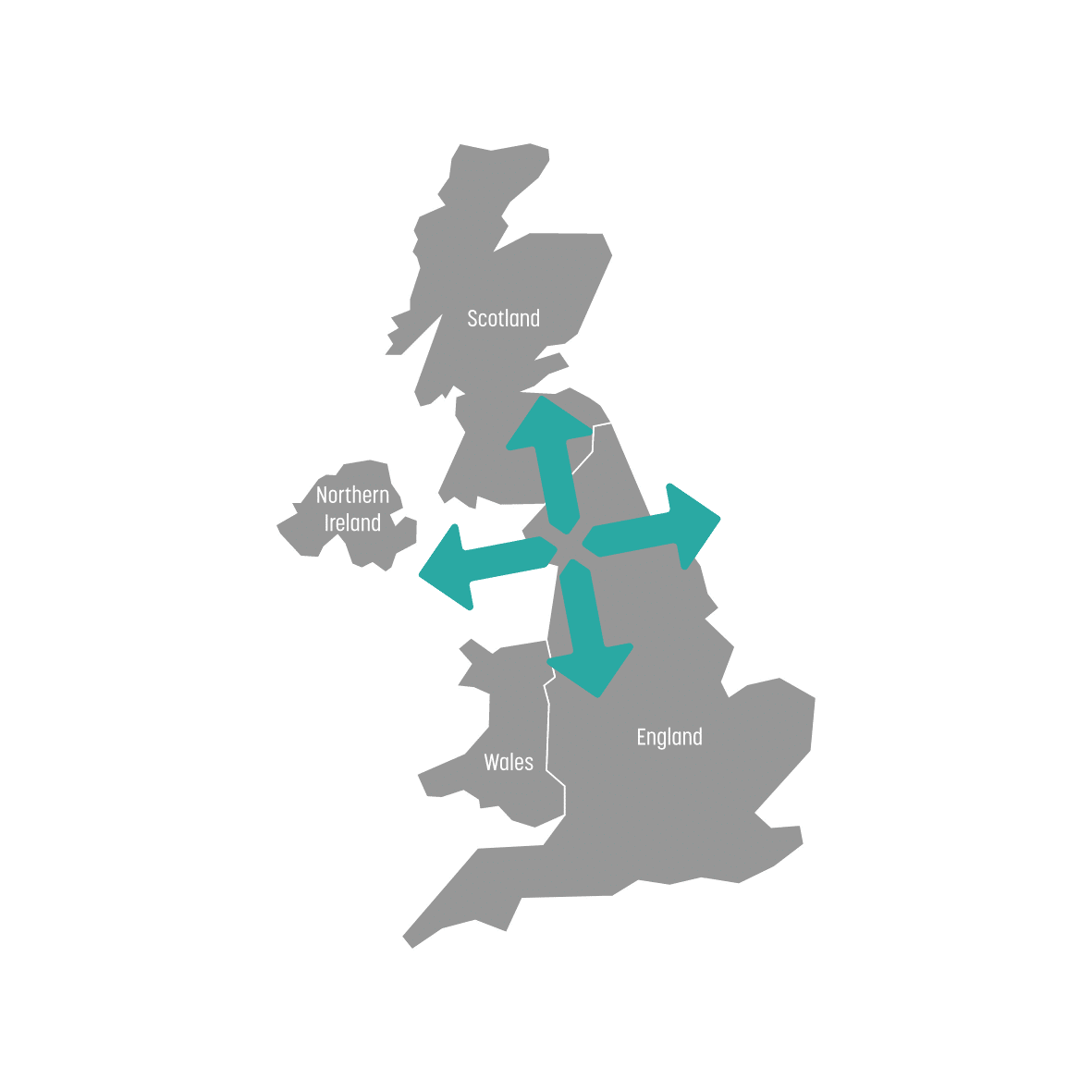 London Numbers
Most popular dialling code in the UK
Does your business require a London presence? Cleartone Communications can provide you 0207, 0208 and even 0203 virtual London numbers which can divert to any landline or mobile.
Trusted and established range
Choose from over 1,000 available 0207 London Numbers
Attract callers from the London area without having an office
Most established London range, making it one of the more popular choices amongst Cleartone customers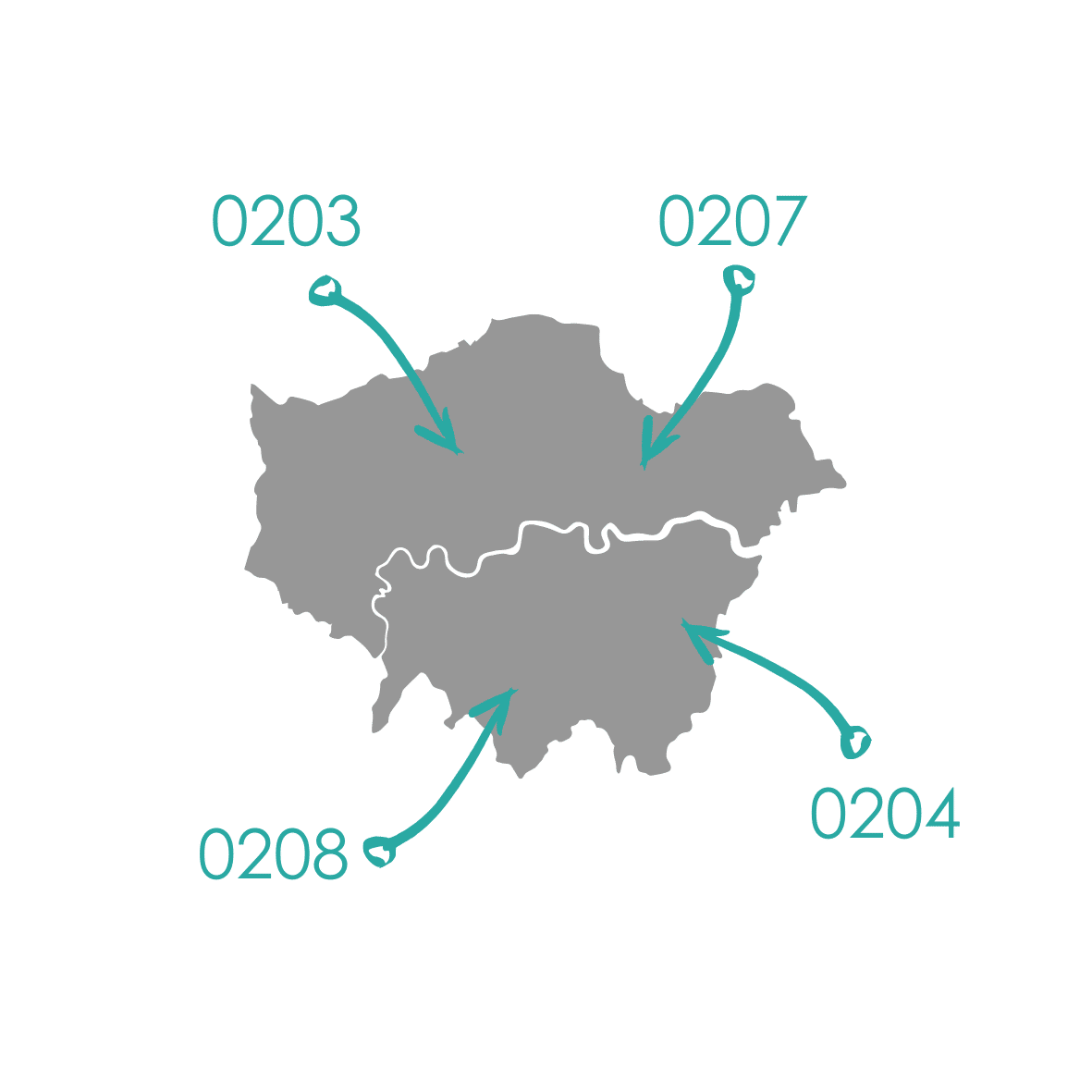 Start Your Free 30 Day Trial
Simply enter your details below to get started