Start Your Free 30 Day Trial
Simply enter your details below to get started
How long could your business survive if your customers could not reach you telephone system went down? For most smaller businesses, this would be a critical issue. At Cleartone, our numbers are hosted in the cloud, so if any of your private numbers go down, simply log in and reroute your calls instantly, ensuring minimal disruption
What is Disaster Recovery?
Too often we hear about network outages for certain phone networks in certain areas. it's random and happens with out warning.
Continuity planning is crucial. Every business needs to enact a continuity plan. Cleartone provide a service for every customer to reroute your incoming calls. You'll want to carefully choose which phone number, such as you choose to use as the new end point for these calls.
How do I enact my Disaster Recovery Continuity plan?
It is really simple! Just login into your online dashboard and change the destination number. You may want to add more than one number for your calls to ring on to be safe.
Just be sure to check the end point numbers are not affected by the outage and that they can accept incoming calls as normal.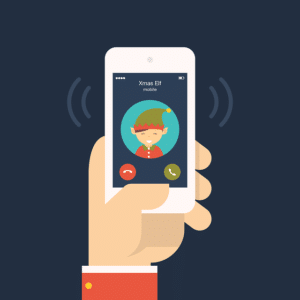 Our customers love our services because of the flexibility and reliability. Contact us today to discuss how Cleartone can benefit your business
Cleartone Disaster Recovery Benefits
Disaster Recovery
Planning ahead helps keep your business running in times of crisis.
Success Plan
Allows your business to stand out when others have not got a successful plan B.
Opportunity
Be the "go-to" company when your competition are unprepared and uncontactable.
Cleartone Disaster. Frequently Asked Questions.

Can I change the Welcome Greeting?
David
2021-02-01T15:21:29+00:00
A: Yes. You can change the welcome greeting whenever you require though the online dashboard 24/7.