Are you a brand-new business that's struggling to find its feet? We've partnered up with Inspiire Coaching to guide you through the first half of the 12 Pillars of Business that are fundamental to long-term success.
Idea – Birthing your idea
First of all – what is your idea, how are you going to market your idea, and do you have the support behind you to pull it off? Most importantly, think about how you want to make a difference in your customers' lives, not just yours as a business owner.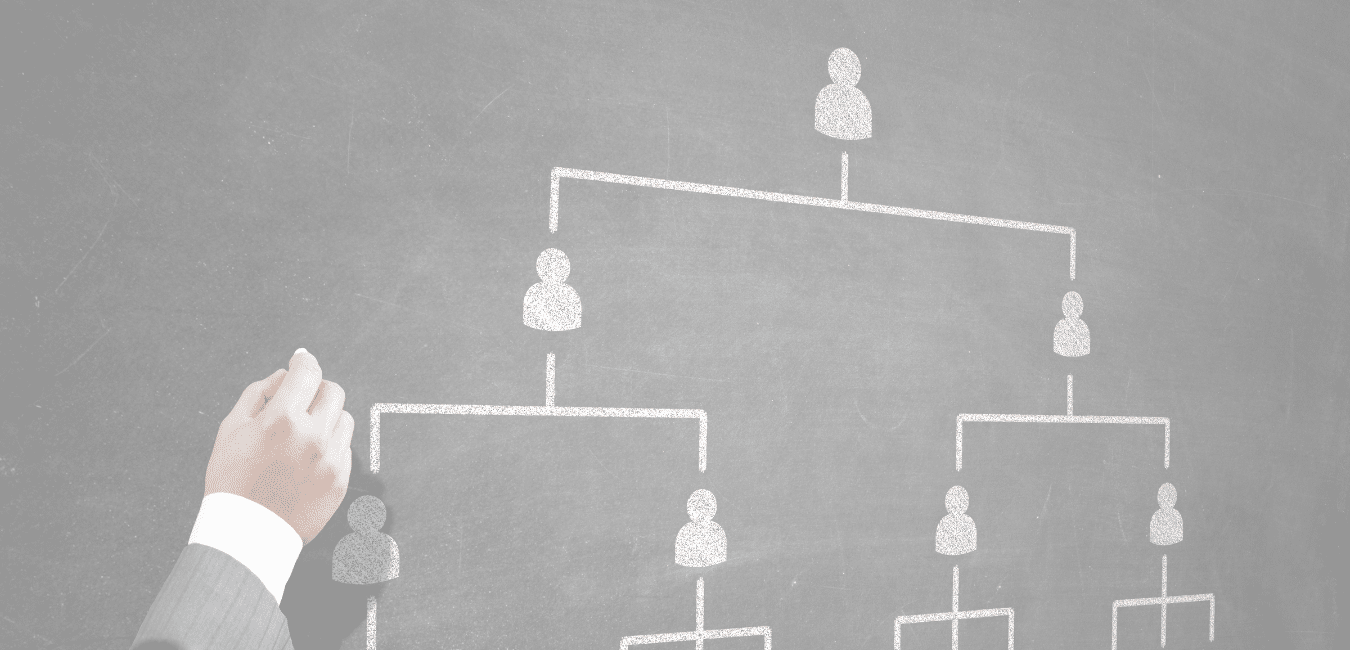 Mindset – Are you ready?
When you first go into business, there is a lot of acceleration, but also a lot of pain. You need to have passion behind you. Do you have the right mindset to start a business, or are you a procrastinator? Procrastination and perfectionism can often go hand in hand, but you have to make sure that passion is driving your business, and that your heart is in the right place. You have to be able to see the perfection in the imperfection and accept the failures and hardships along with the wins.
Ignition – Why, how?
What is driving you to take your business further? Why this very moment? Igniting your business may seem daunting, but the rewards are worth the initial stress. Think carefully about timing and strategy, and when you want to get the ball rolling.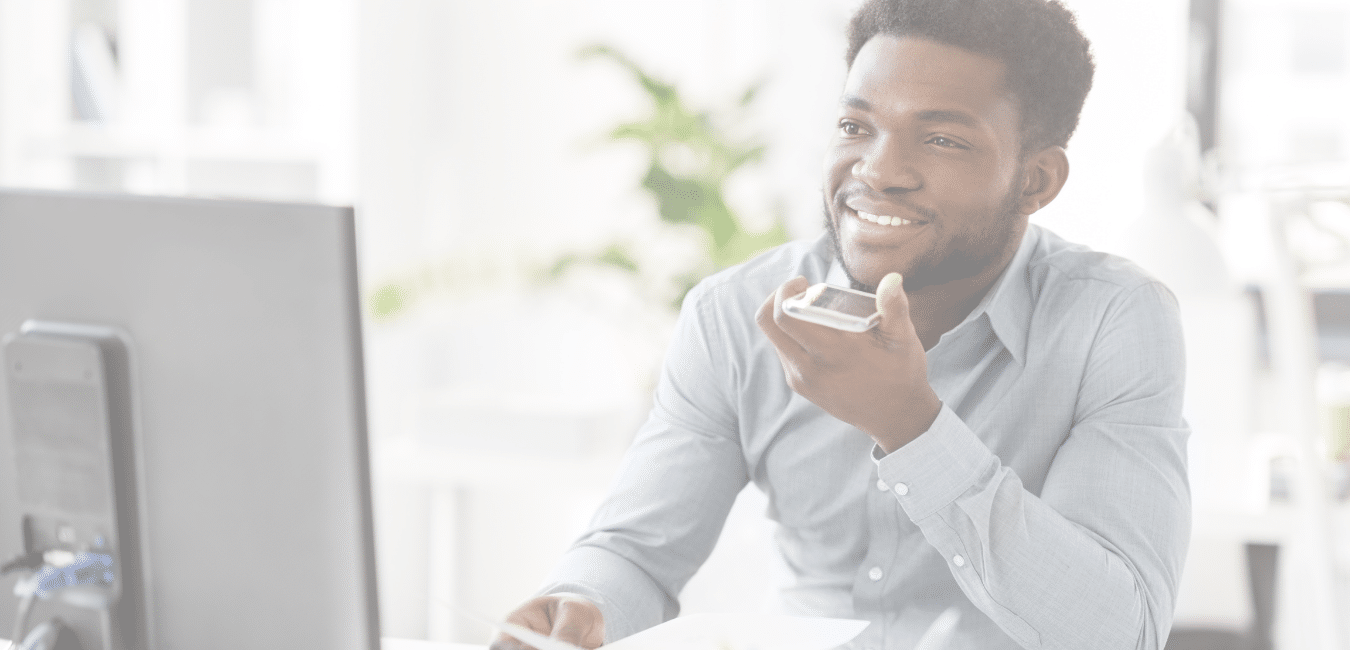 Experience – What experience can you bring to your idea/field?
If you want healthy growth in sales and customers, it may be worth considering how much you can bring to the table for your business in terms of experience. Whether you're a beautician, accountant or restaurant owner, your experience working within your sector matters to the individuals that you'll be selling your products and services.
You need to appear trustworthy and established. Even if your business has only existed for a short period of time, having the correct phone number and online credentials is the first step in developing this trust.
Platforms – How will you be promoting your business?
Having a credible, visually appealing online presence is a great way of developing trust with your buyers. Consider platforms such as Facebook, Instagram, Twitter and Youtube, and implementing a Linkedin strategy and Email Marketing campaign to cover all the bases.
If your business isn't making any money – it's not a business, it's an expensive hobby.
Marketing – What platforms will work best for you?
We're now living in the virtual world. Although leaflet drops and cold calling may have worked in the past, the online sphere is very much part of our present and future.
No social media platform is the same. Tailoring your business and its content to each unique platform is highly important. Not only will you be able to directly target specific demographics, but you'll also have a sense of what kind of content works for each platform. This will grant you with a wider opportunity to branch out outside of your usual customer pool.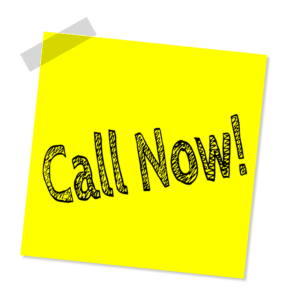 Need your very own Virtual Number?
Having an appealing, professional-looking phone number for your business is the cherry on top. Cleartone Communications are the leading experts in Virtual Numbers. We can provide you with your very own Virtual Business Number – including London Numbers. Cleartone can offer you an 0208 Number, even if you're not physically based in London.
Contact us or enquire today.
Want to see more?
Check out our Surviving the First 2 Years of Business Webinar Series on our Youtube Channel
Or watch one of the sessions below: