It's possible that starting your own business and becoming an entrepreneur has been your dream for many years. This can often take a long time to summon the courage, the wherewithal and the necessary resources to achieve.
In such a competitive space, it can often feel like you're a small fish in a very big pond, that's why we're here to give you the advice and support that you need on your new business venture!
What are the 3 Legal Pillars that every Start-Up needs?
Protecting your terms and conditions.
This should be a number one priority. Make sure that you have a commercial agreement in place as a lot of start-ups are in vulnerable positions. Employment contracts have to be in writing, setting out who is responsible for what, what actions to take should something go wrong, and what can be done to rectify or terminate a contract. This needs to be achieved certainly within the first couple of years of your business.
Follow guidelines.
Depending on the area of business that you're in, whether it's construction or the food industry, it is fundamental that you follow strict health and safety regulations and trading laws accordingly. It must be made crystal clear in your and your staff's mind what rules you need to abide by, and to ultimately prevent yourself from getting into any legal hot water.
Protect your intellectual property.
Many people do not even consider this as a concern, particularly if they have entered into a close business relationship with a friend or relative. Don't disclose any information about your invention unless it is absolutely necessary. You don't want your unique invention to be readily available at the hands of the wider public.
If you're in a partnership, it may be wise if you both agree to and sign a non-disclosure agreement. This will then fill in any grey areas on copyrights, trademarks, what needs to be registered and essentially how to take care of any damage control if your business faces a crisis.
Additionally, if you're looking to take on staff for your brand-new business, bear in mind that you need employment contracts, and they need to be kept up to date. The impacts of Brexit and the pandemic are still having a huge effect, both in the UK and Europe. As a result, it may be worth having your commercial agreements reviewed by an expert.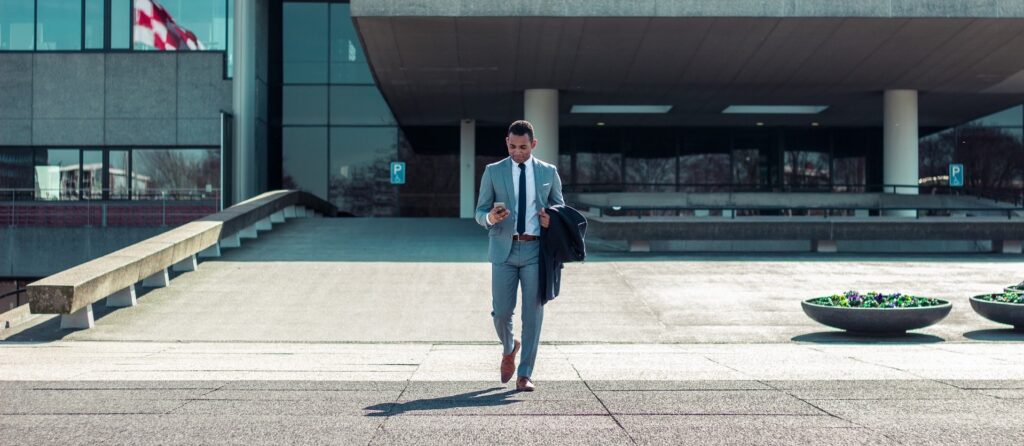 Find a mentor
Do you have someone that you can go to and receive business advice from? Having a business mentor or someone to confide in regarding your start-up is highly valuable. Make sure that it is someone that you can trust and rely on to have your best interest at heart. Our top tip is to invest in smart relationships with smart people, as this will essentially save your business.
Need your very own Virtual Number for your start-up?
Having an appealing, professional-looking phone number is the cherry on top for any business, whether you're brand new or old hat. Here at Cleartone Communications, we can provide you with your very own Virtual Number, including 0207 numbers to give you a prominent London presence.
Contact us today or make an enquiry.
Want to see more?
Check out our Surviving the First 2 Years of Business Webinar Series on our Youtube Channel