As part of our Surviving the First 2 Years of Business series, we have collaborated with BNI Vision to teach you some valuable ways to grow your network and ultimately increase your net worth.
Whether you're new in business or quite established, we can all agree that one of the most valuable things for a business is the power of recommendations.
"It's not what you know, it's who you know."
There are many positive and negative connotations to this old saying, and we'd like to unpack them a little more.
If you want to succeed in business, it's not as simple as one or the other. You can either develop new relationships or rekindle old ones – but at the end of the day, it's how well you know the individual at hand, what you're willing to ask them for and how your connection is going to help you achieve this goal.
If you want to be guided by your influences, it's crucial that you spend time in an open, immersive business environment. It will help you build some important connections and nurture and enrich some incredible business relationships, no matter where you are in your business journey. There's something that money can't buy – and that's time spent with others.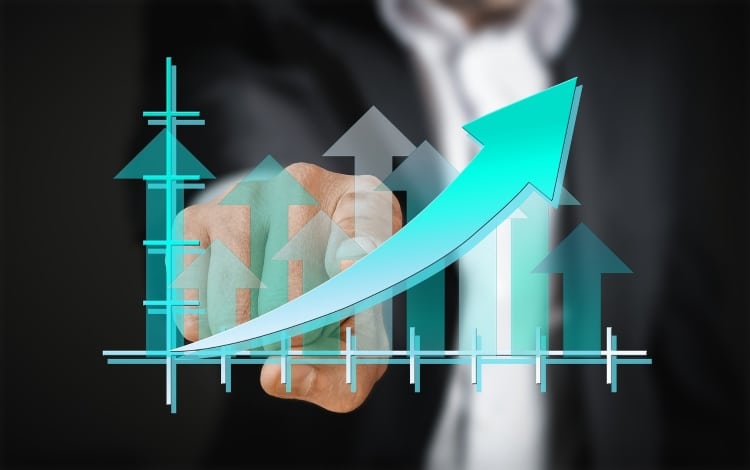 How can this be achieved?
Business networking is the number one way to achieve the success and visibility that you want for your business. Networking is about sharing, not taking. It is about forming trust and helping one another toward goals. By networking with other like-minded, innovative individuals, you will:
Inherit fresh ideas
Raise your profile
Advance your career
Get access to other opportunities
Gain more knowledge
Get career advice and support
Build confidence
What are the positives of running your own business?
You love what you do
You're your own boss
You can join a network with other professionals that will help you in all of the areas that you won't be able to manage on your own
What puts value to your business?
How many customers do you have? How valuable are they? From the moment your business begins its operations, make sure that you create a database of all of your clients and consider some strategies on how you can build them up over time.
Think about how profitable your business is and how it will favour when it is eventually sold or passed on.
If you're reading this now and have realised that you want to start networking, we advise that you plan ahead and have a few relevant points of discussion in mind if you know you're going to be in a situation where you'll have the opportunity to meet new people. Your network could include sporting teams, social and interest-based groups, professional associations, religious communities, alumni organisations, and digital networks such as on LinkedIn or Twitter.
BNI VISION is a local business networking group based in Enfield, North London generating millions of pounds of business among its members each year. They are a 60-member strong chapter of professional businesses with a mission to change the way the world does business and offer new perspectives to business owners both locally and around the globe. Remember – it's not who you know specifically, but how well you know them.
Here at Cleartone, we are adopting the very same message. We want to change the way your business runs and to make your day-to-day responsibilities far easier. With our Virtual Number Packages, you won't have to worry about missing another call again. You can be your own boss but without the hassle of having to keep one eye on your phone calls.
Need your very own Virtual Business Number?
Having an appealing, professional-looking phone number is the cherry on top for any business, whether you're brand new or old hat. Here at Cleartone Communications, we can provide you with your very own Virtual Number, including 0203 numbers to give you a prominent London presence. We want to keep you connected to the moments that matter to you the most.
Contact us today or make an enquiry.
Interested in more career progression advice?
Check out our Surviving the First 2 Years of Business Webinar Series on our Youtube Channel
View the session here: