Benefits of a Business Number
A Business Number is a cloud-based telephone service that takes advantage of the latest technology allowing companies like ourselves to provide affordable communications option compared to a traditional office-based phone system which requires an office, physical landline, and expensive hardware.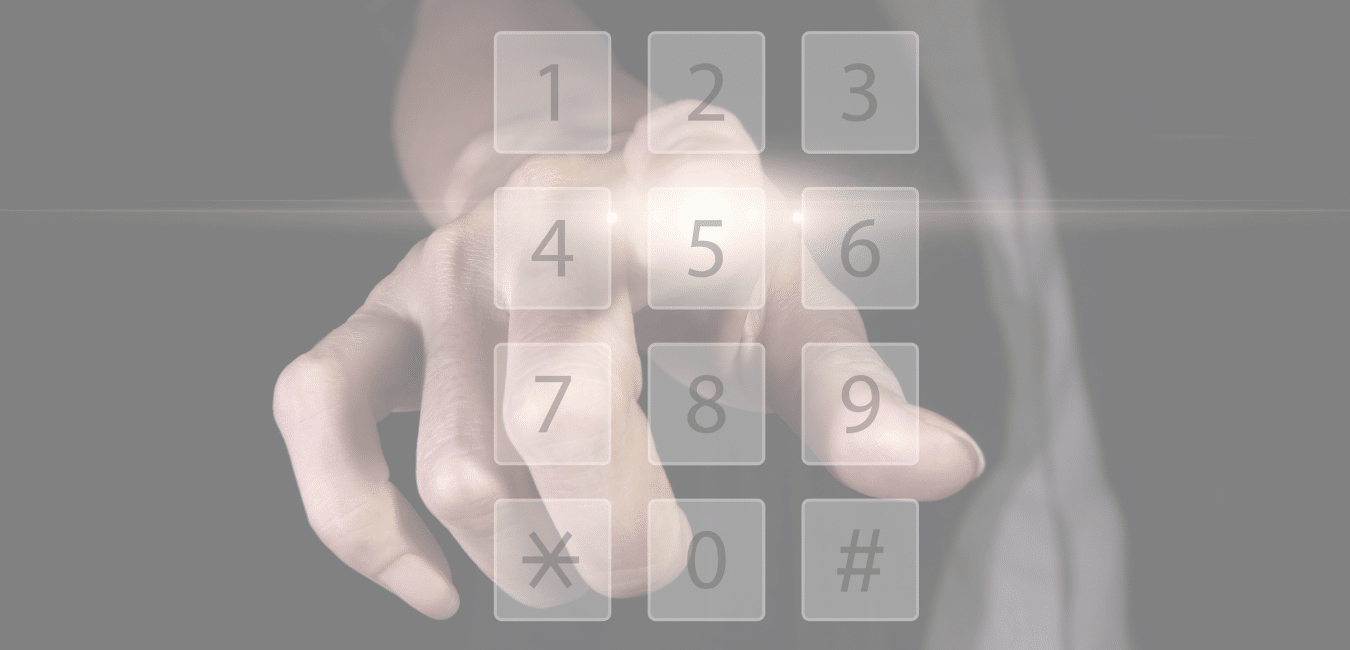 Separate your business calls from personal calls
If you're going to be successful, it is instrumental to your progress to know when it is a business call and not a personal call to your phone. Why is this important you might ask? Well for starters it keeps you more organised – you know what calls to answer and when. It gives you the flexibility you need to have a better work-life balance which is an increasing demand for business people on the go. Read what the NHS have to say about a healthy working environment here >> https://www.england.nhs.uk/a-focus-on-staff-health-and-wellbeing/healthy-working-environment/
If you are stuck in a meeting or pressured for time, you can forward your calls to multiple people within your team. Alternatively, if you're a one-person show at the moment you can create personalised business greetings and bespoke business voicemail, that way you can speak to potential leads without having to actually speak to them, give people information like who they can contact or letting them know you've received the call and that you'll be in touch.
Consistent branding for your business
Get this right the first time and you won't have to worry about reputation or your private number being somewhere and 100 people having your personal number. Consistency is key – you wouldn't change your logo regularly, would you? Your business number should be no different. Alongside your website, a business number is a hub for a lot of people's businesses. Remote work is a growing demand in many modern businesses. Gone are the days where you have a landline in the office – you won't be there! That's why a virtual landline is what you need. Especially if you're starting, to build consistency and stay on brand.
Just starting? Make sure to read this blog from HubSpot on branding.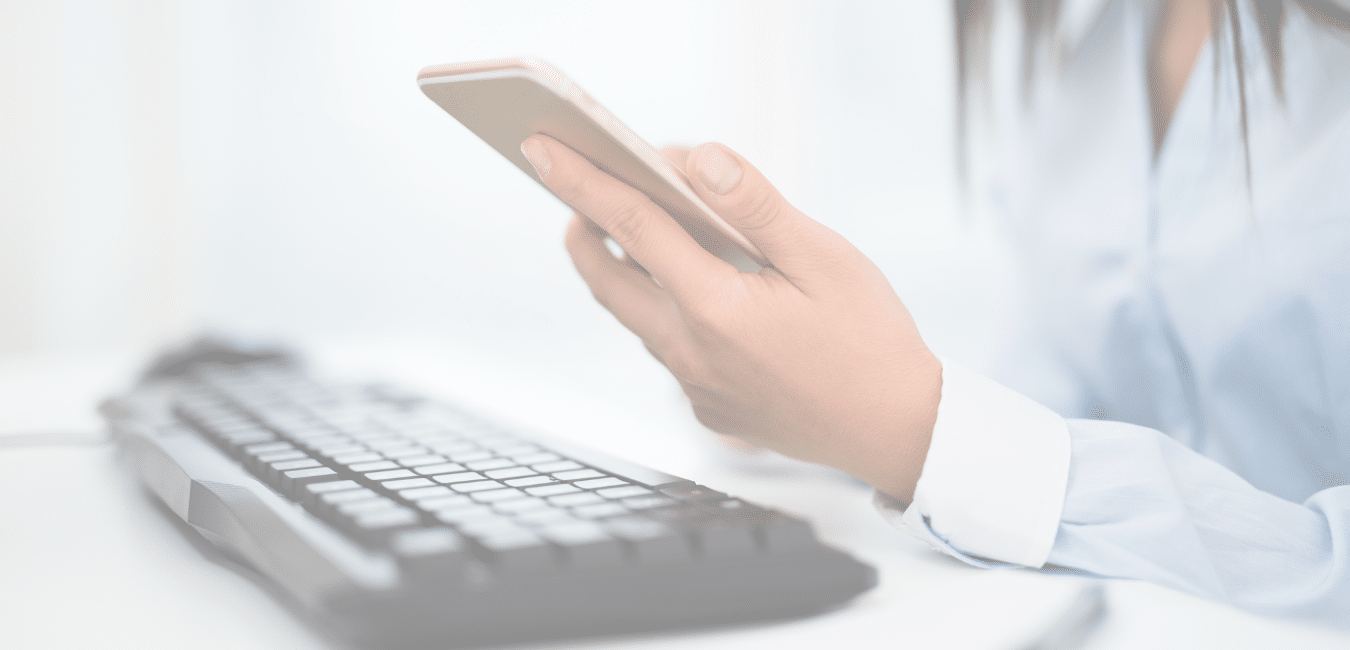 More incoming call features than your mobile phone number
Have everything you need, and then some! With our Business call whisper, you get notified that someone has called you on your business number. This is where you can distinguish a business from a personal call. Choose if you want to answer – if you decline, we'll divert the call to the next destination number. If you don't have one, we'll send them to voicemail. We offer welcome greetings. Why? They are more professional and show a real sense of organisation within your business. We use a professional voiceover artist to capture the right message, making the best first impression.
No extra hardware or software required
Go hands-free, you don't need any additional physical hardware or any software to get your virtual number. The whole process is seamless. Adding no additional headache or any more unwanted clutter on your desk. At home or in the office everything you need on your mobile or desktop. Access the web portal 24/7 and customise your features to suit your business needs.
Choose between a Local or non-geographical Virtual Number
For some people, they prefer to do business with local companies. What better way to do that than a geographical number? Appear local to your potential customers. By having a geographical number you're informing your potential customer that you have dedicated staff that can assist with queries at a local level. People feel more inclined to speak to you if they feel you're round the corner. It builds trust. A local virtual number is also important for those that have a service offering in a specific location. If you are for example a plumber that just wants to focus on a specific area e.g., London – having a local number will decrease the chances of getting phone calls from people outside of your preferred working area.
Cost Saving
You don't need physical hardware or software to be able to use our virtual numbers. We take all the extra cost away because you are automatically redirecting calls to your normal mobile or home phone, you can reduce costs. The only cost you may need to consider is the one to your customers, some non-geographical numbers come with a cost to your caller. This is better to be avoided. We can help with that save money for you and your customer.
Productivity on the Move
Don't be restricted by physical location. Your business moves when you do. Work from home, in the office, abroad, wherever you want. Your virtual number will join you. Access your portal whenever you need it, if you're not available, go to the Cleartone online dashboard and instantly divert all calls to your team.
Professional Appearance
Show to customers that your business is credible and stable. Could you imagine if Google kept changing their number from mobile number to mobile number? You'd think something was wrong and wouldn't trust it. Make sure your business is not perceived that way. A virtual number gives people the indication that you're a bigger and more stable company, so if you're an entrepreneur or small business this one's important for you!
Number for Life
Once you're with Cleartone there's no going back. Your virtual number is with you for life. Never have to worry about moving, relocating, travelling or any of that. We go where you go.
Never Miss a Call Again
We'll not only notify you of your calls, but we'll also send you email and SMS alerts so you never miss one again. Have the complete freedom to redirect calls to members of staff that are free. Giving you peace of mind, your clients are kept happy.
Check out some of our awesome features including, WhatsApp Business, Online Dashboard, Timed Diverts and more!
Stay up to date by following us on Socials!
Facebook
LinkedIn
Twitter
Instagram
Any questions? Contacts us today or visit our FAQs.